Microsoft is killing off Cortana in Windows 10 and Windows 11 later this year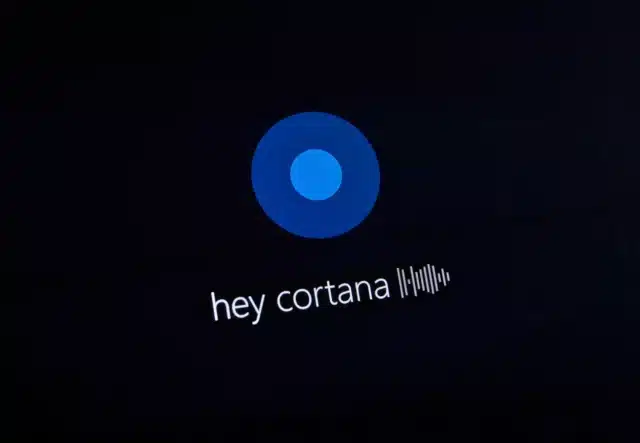 Given that it never really generated a huge degree of excitement, you would be forgiven for having forgotten about Microsoft's digital assistant Cortana. Now the company has announced that support for the Cortana app for Windows 10 and Windows 11 is coming to an end.
Microsoft has not made a huge fuss about killing off the app, slipping out the news in a support document rather than a blog post. But the end of support for the app does not mean that Cortana is disappearing altogether.
See also:
The Cortana app will no longer be supported from an -as-yet-unspecified date later this year -- Microsoft simply refers to "late 2023". The company points out, however, that while the app is being killed off, the digital assistant will life on in various other products.
The support document says:
We are making some changes to Windows that will impact users of the Cortana app. Starting in late 2023, we will no longer support Cortana in Windows as a standalone app. However, you can still access powerful productivity features in Windows and Edge, which have increased AI capabilities. This means you can still get help with your tasks, calendar, and email, but in new and exciting ways. This change only impacts Cortana in Windows, and your productivity assistant, Cortana, will continue to be available in Outlook mobile, Teams mobile, Microsoft Teams display, and Microsoft Teams rooms.
Microsoft adds: "We know that this change may affect some of the ways you work in Windows, so we want to help you transition smoothly to the new options. Instead of clicking the Cortana icon and launching the app to begin using voice, now you can use voice and satisfy your productivity needs through different tools".
The company also highlights the other options that will remain available to Windows users, including voice access in Windows 11, the new AI-powered Bing, and the AI-infused Microsoft 365 Copilot. There is also Windows Copilot will is available for Windows 11 in preview from this month.
More details are available here.
Image credit: dennizn / depositphotos